When our children turn three or four, we immediately start to notice that they become individualities with their interests and talents. We see how they start talking and getting new knowledge about the huge world about them. At this point parents begin to look for better and more effective ways of e...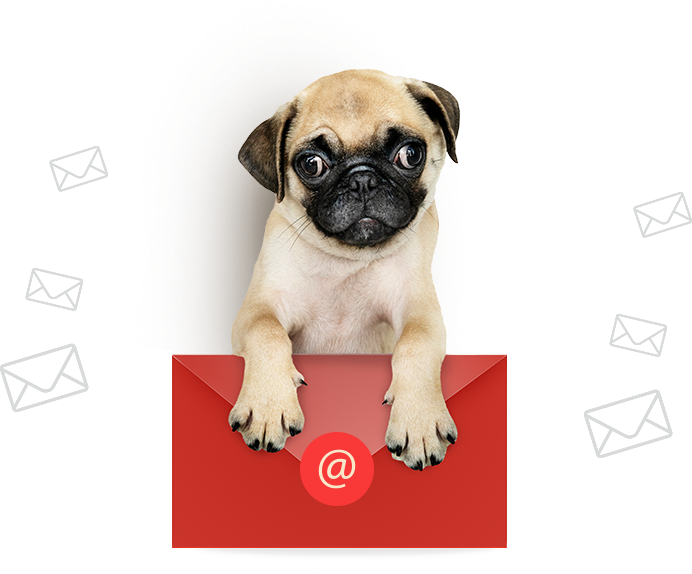 Like an article?
Leave your email and get weekly digest of the best articles in the inbox
For many of us, when we were kids, our school was something special and exciting: we wanted to explore every corner of that building and to open every single possible door. The time had passed, we discovered everything we could, and so the school became our second home and did not seem something mag...
Nowadays international education is gaining more and more popularity. Students apply for different universities, a lot of countries are more than happy to host and educate international kids. It gives you a great opportunity to get a prestigious education, broaden your horizons, find new friends and...
As a rule, motivation is a mean the internal impulses inducing to performance of any. This is an internal feeling which forces you to do something. From washing in the mornings to following of the most vital purposes and desirable dreams, motivation lies in a root of each action which you take. With...